Alpha MOS : sensory analysis solutions

Benefit from 20 years of experience in sensory analysis. The reliability of our instruments allow you to control, assess and predict the characteristics of your products. Guarantee the quality and conformity to your consumers thanks to the precision and the objectivity of our organoleptic tests.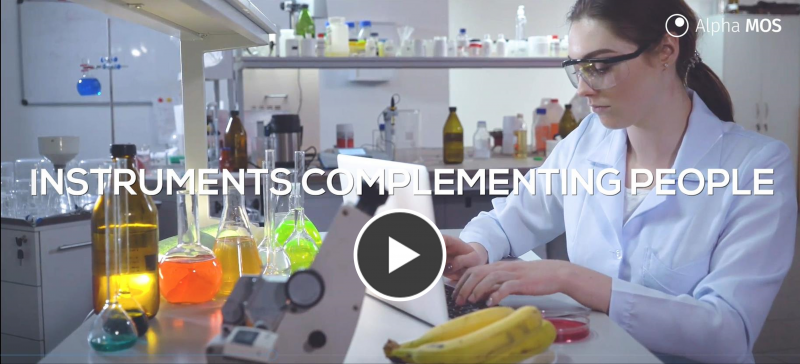 Discover also BOYDSense, the Alpha MOS subsidiary developping a non-invasive system for medical diagnosis based on breath analysis.