Markets
Water
Our solutions to guarantee water products with consistent taste or flavor, develop new products with original sensory features.

Empower your sensory evaluation of water

From raw material to water products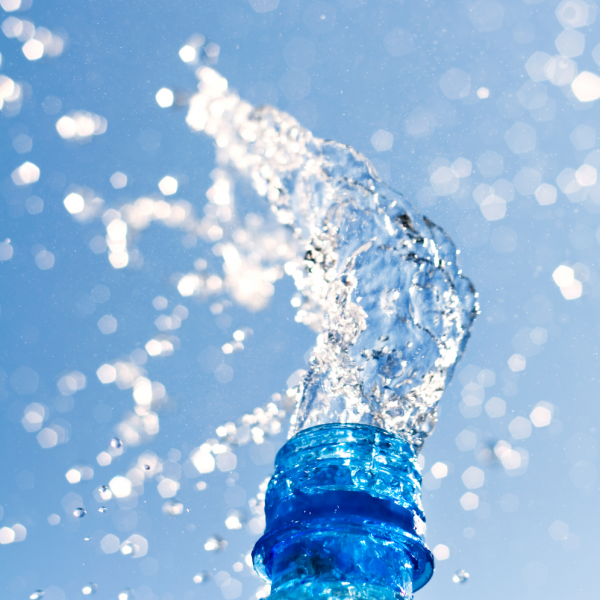 At a time when consumer needs are trending towards safety, authenticity, naturality, convenience and health & wellness, companies need to offer a wider range of products to satisfy their customers with consistently good tasting products.
Ensuring quality of water at all stages of production and helping industries make the best choices in terms of flavors for their innovation as well as quality assurance, we have expertise in several areas, including:
Mineral water
Flavored water
Sparkling water.


Applications of sensory analysis in the water industry

We deliver solutions which can be tailored to our customer's unique needs for their product innovation and their quality assurance. You will benefit from our expertise in sensory analysis instrumentation and from our support throughout your sensory testing projects.
Sensory conformity tests during production
Sensory control of ingredients and raw materials
Influence of the manufacturing process modification
Organoleptic control of packaging interactions
New product development
Investigation of consumer claims
Determination of best storage conditions & shelf life.