Customer reference
Oishi Group

Activity: Production of food and beverage products: ready to cook and ready to eat products, sauces, ready-to-drink tea beverages
Context: Product development and Quality Control of ready meals, drinks, seasonings
Equipment: HERACLES electronic nose with AlphaSoft and AroChemBase
Website: https://oishigroup.com
An e-nose to improve the sensory features of food and beverage products

Oishi Group is a food-and-beverage corporate group based in Thailand. It started its activity in 2000 with Oishi Restaurant business, and later expanded its activities to green tea drinks, packaged food, sauces and delivery.
Maintaining leadership on products with innovative flavors

In 2019, Oishi Group decided to equip its Research and Development laboratory with Heracles NEO electronic nose from Alpha MOS to assess the organoleptic properties of the food and beverage products they develop and produce.
Their products were already controlled by an internal sensory panel and the instrument brought even more stability to sensory testing.
Mr. Prateep Sirisukthaworn, R&D Manager Assistant comments: "We use Heracles NEO e-nose to help us get more understanding of sensory profiling and comparison of various formulations or recipes in our food and beverage products, before we go to further development on what we have and explore new things. Moreover, it helps us investigate the taint flavor from unexpected variation of material."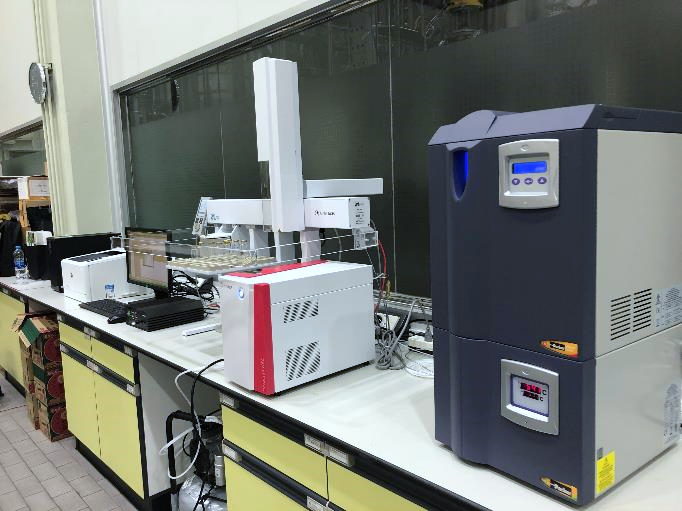 "The E-nose is a key success factor for our research, not only for checking the product quality. It helps us initiate ideas for future development and also crack the key molecule of  precious raw material."
Mr. Prateep Sirisukthaworn, R&D Manager Assistant